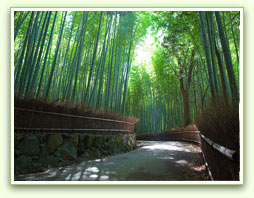 Welcome! If you are looking for acupuncture, tui na (Chinese Massage) or Chinese Herbal Medicine North of Boston you have arrived at the right place. My name is Mike Arsenault and my office is Internal Arts Acupuncture and Herbal Medicine. We are located 25 minutes north of Boston on Route 1 in Ipswich and we serve the towns of Northeastern Massachusetts and Southern New Hampshire, specifically: Ipswich, Rowley, Topsfield, Hamilton, Wenham, Newbury, Newburyport, Essex, Gloucester, Georgetown, Boxford, Beverly, Peabody, and Lynnfield.
I began treating people in 1999 and am hospital credentialed. I am a general practitioner and treat people for a wide variety of issues. I also specialize in the treatment of injury and pain and skin conditions. In addition, I am the founder of the popular herbal skin care line Emily Skin Soothers.
If you have questions about acupuncture or Chinese Herbs I hope you'll have a look around the website and also feel free to email or call us with any unanswered questions. I look forward to the possibility of meeting you and I hope I'll have the opportunity to help you experience balanced health.
Sincerely,

Mike Arsenault,
Licensed Acupuncturist