If you would like to book an appointment you can do so below, or by calling the office at 978-412-8272. For last minute and same day appointments please call the office.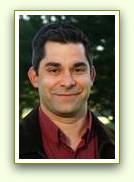 Book with Mike Arsenault
Mike is in the office on Monday, Wednesday, Thursday and Saturday.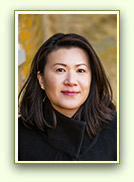 Book with Chi Sun
Chi is in the office on Wednesday.


If you are a new patient please print the New Patient Intake Forms by clicking the button below, then fill them out and bring them to your appointment.